In a viral post, a person on Reddit shared that ChatGPT got them their dream job fresh out of college, and social media users are excited for them.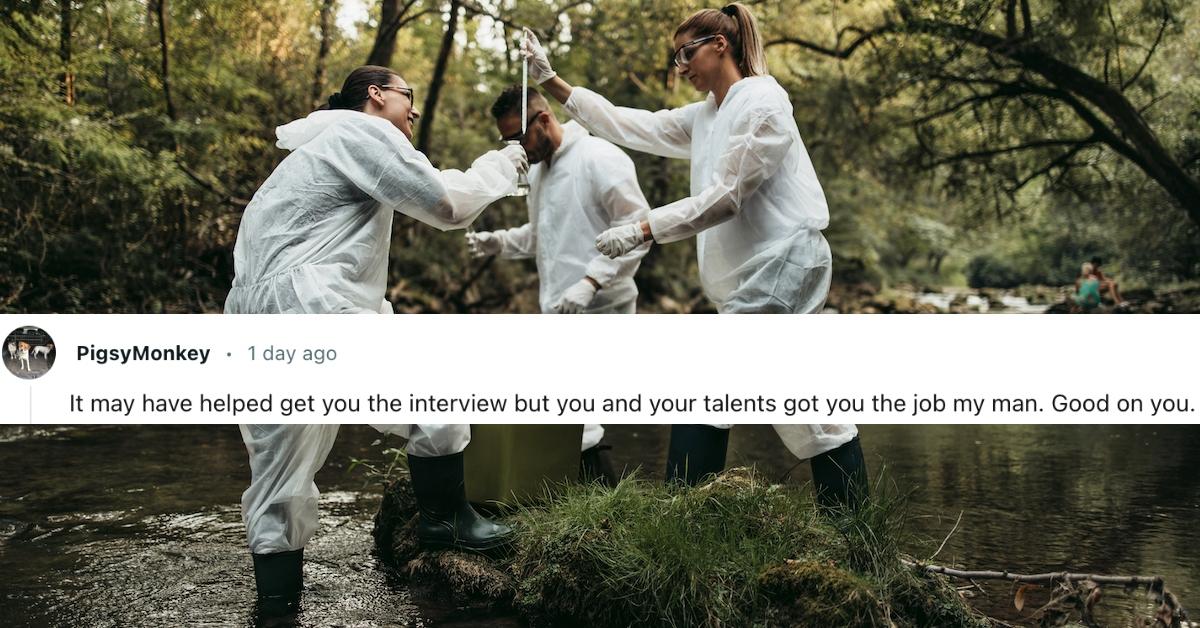 Ever since ChatGPT has become a thing, folks have had mixed feelings about the artificial intelligence chatbot. On one hand, some folks love that ChatGPT has myriad of uses that include answering questions and creating emails, essays, and articles.
On the flip side, other people are not too fond of ChatGPT since there is a belief that its existence can hurt the job market.
Article continues below advertisement
Read more on google