Samsung's Galaxy S23 smartphones have marvelous camera capabilities, but one feature is still missing. The company will soon enable 2x portrait zoom, the Samsung camera development team revealed in Korean community forums.
Currently, the Galaxy S23 smartphones have 1x and 3x in Portrait mode – toggling between the primary camera and the 3x telephoto unit with 10MP sensor and 70mm equivalent focal length.
The new feature will bring 2x zoom, which will keep using the main cam with digital zoom and some computational photography to boost the results.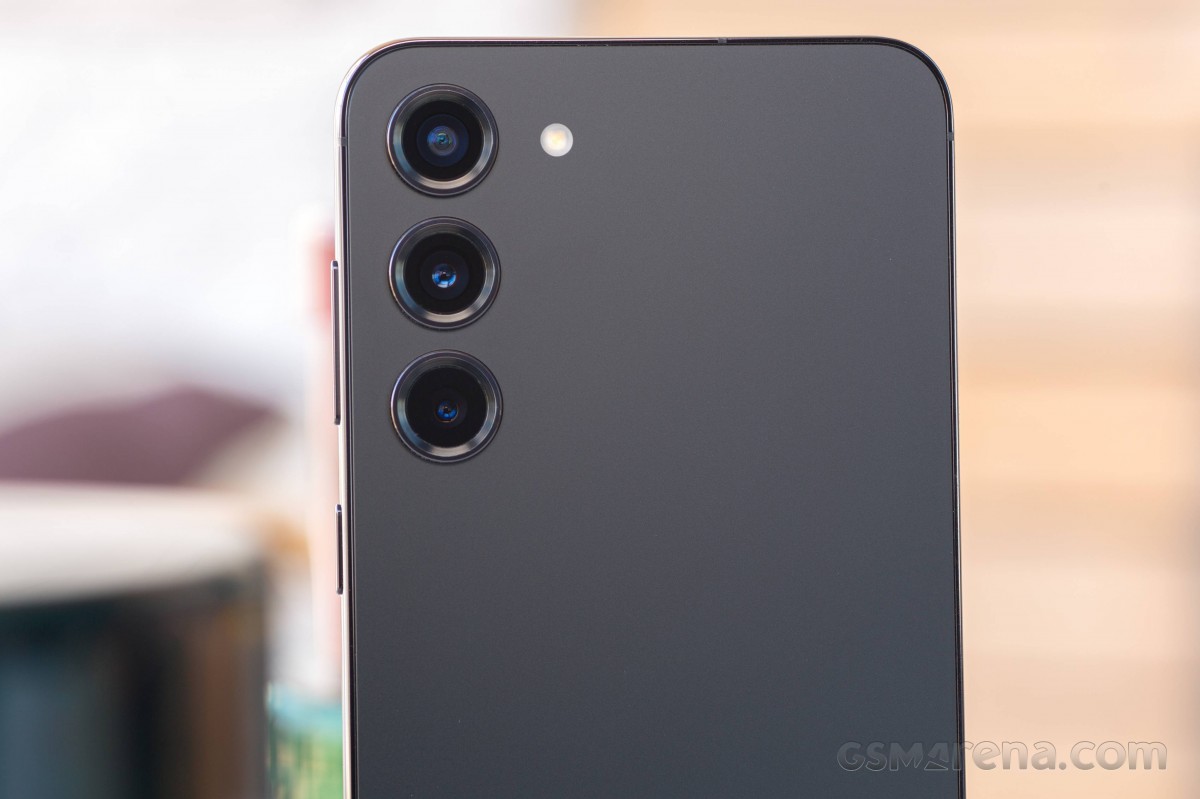 Once the updated mode arrives for…