Apple announced a Savings feature for Apple Card owners over six months ago. In theory, users would've been able to collect their Daily Cash into the new account but Cupertino did not reveal the interest rates or the actual timeframe for launching the service.
Now, everything is official, according to a post on Apple Newsroom. The Savings account will offer a 4.15% APY (Annual Percentage Yield) for all Apple Card clients in the United States, thanks to a partnership with Goldman Sachs.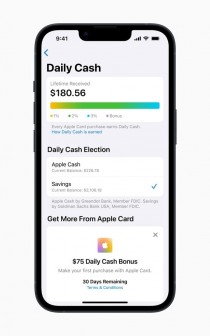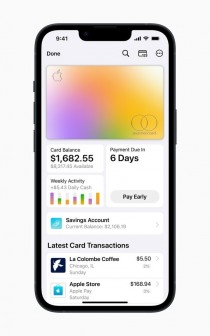 Apple Card features
The rate is incredibly high, as it is over 10 times more than the national average, Apple revealed. A quick check at the Federal Deposit Insurance Corporation website reveals the rate across the United States is 0.37% as of March 2023.
Daily Cash is the name of Apple's cashback policy. Users who pay with Apple Card get back 1% on all purchases, 2% if they are through Apple Pay, and 3% on money spent at the Apple Store and some partners like Uber or T-Mobile. Jennifer Bailey, VP of Apple Pay and Apple Wallet said the new savings account allows users to "get even more value" out of Apple Card and "enables them to spend, send, and save cash directly and seamlessly".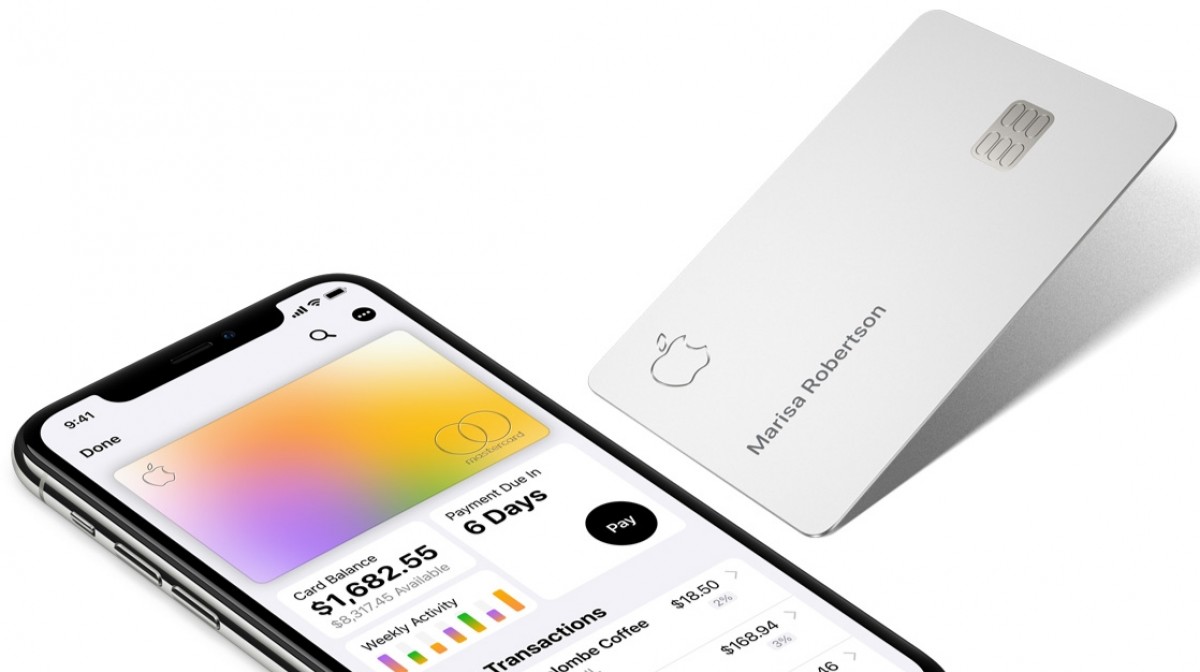 The Savings account has no fees, minimum deposits, or minimum balance requirements. However, to have an Apple Card, users still have to apply for one, just like a regular credit card by Mastercard.
Source