Google is now pushing its auto-archive feature on Android which unloads unused apps from your device without deleting your user data. The new feature is similar to Apple's Offload Unused apps feature on iOS and can free up nearly 60% of an app's storage space without the need of uninstalling the app. Google confirmed the new app archiving feature is available only on apps published in the App Bundle format.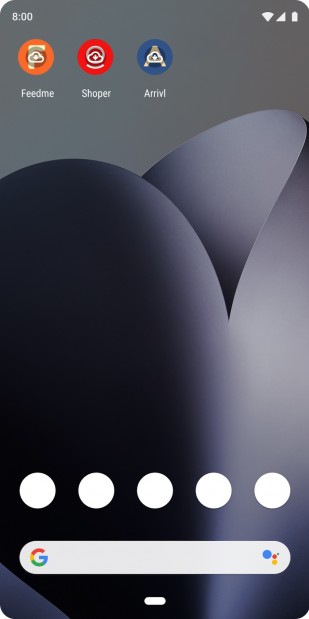 App archiving prompt (left) and archived apps on homescreen (right)
Users will be prompted to opt-in to auto-archive when they try to download an app on the Play Store when their device is running low on storage. Once the user agrees to the terms, their device will be able to archive unused apps to free up storage.
Archived apps will still appear in the app drawer and homescreen with a grey cloud icon overlay. If you want to use an archived app a simple tap on its icon will redownload the app files and you'll be able to continue using it just like before. Users will be able to manage their app archiving preferences in Settings.
Source