The default Apple weather app is failing to display information for users around the world. The outage has been ongoing for hours for some users and a few days for others. The issue appears to be a server-side problem with the Apple system status dashboard page showing a current issue with the Weather app. The details on the page only show Alaska as a problem yet the issue is persistent for users around the world.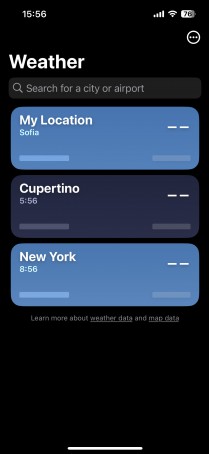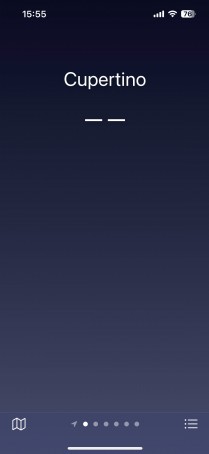 Apple Weather app outage
Oddly enough, the weather app on some Apple devices including MacBooks and Apple Watches does not exhibit the problem for some users. In our own testing, we've managed to get weather data back on the app for a few minutes by manually adding a location via the search bar in the Weather app. We can expect Apple to iron out the bug as soon as possible.
Source