Along with the Meizu 20 series, the Chinese company unveiled its take on car software called Flyme Auto. Meizu was recently acquired by Geely, a Chinese automaker behemoth, owning over a dozen brands, including Polestar and Lotus, so the new infotainment system will likely run on Geely-made vehicles first.
Flyme Auto is designed to deliver a great native experience, but also seamless integration with Flyme-powered smartphoens. The Flyme 10-powered Meizu 20 handset pairs with the car once you enter the vehicle and lets you pick up from where you left off. You can continue using your opened apps directly on the car's display. Screen sharing is also a possibility.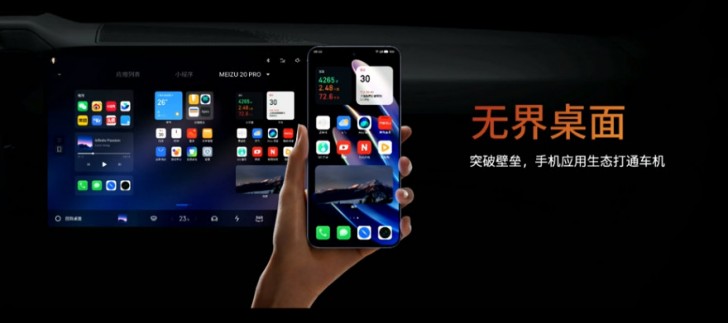 The car makes use of the phone's hardware too. The two devices can share camera feed with each other and the handset itself leverages the Snapdragon 8 Gen 2 SoC when serious number crunching is required and also helps with delivering OTA updates to the car.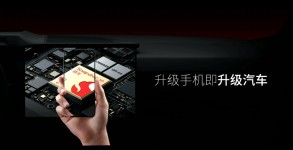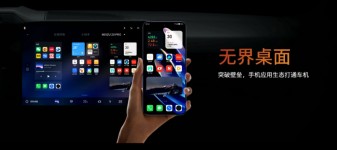 Flyme Auto integration
Digital car keys, UWB support for finding your car, a voice assistant and native desktop environment with many UI customizations are also on the menu. For more details, we recommend reading the detailed breakdown at ArenaEV.com.
Source (in Chinese)